Salisbury Auto Parts Adelaide
Genuine Used Affordable Auto Parts Save Up To 50%
Why Choose Us For Auto Parts in Adelaide?
Auto Parts Purchase Options​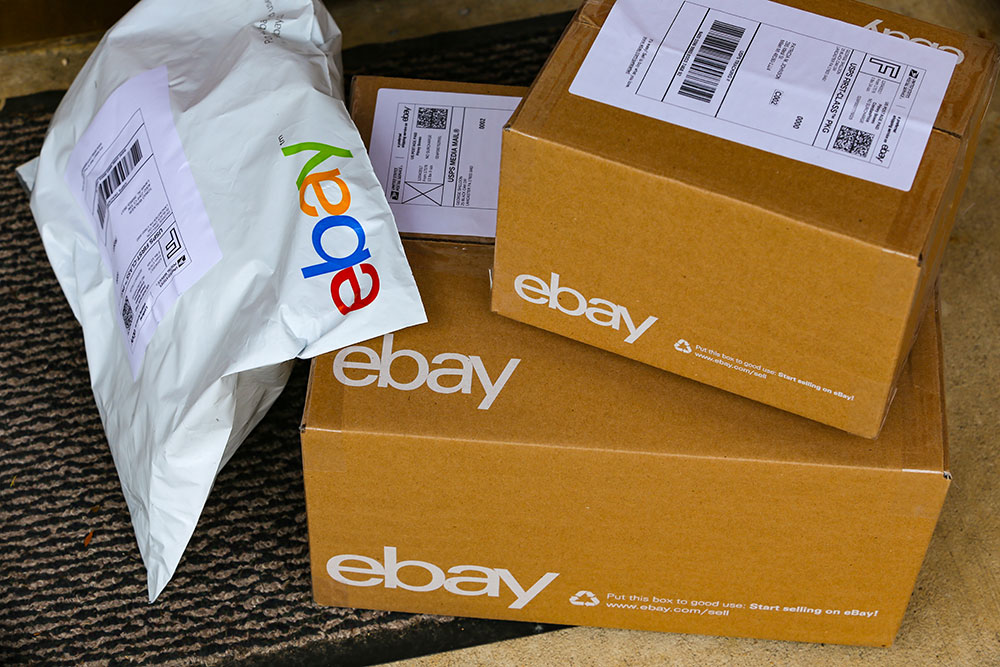 View vehicles currently being dismantled.

Visit Salisbury Auto Parts Ebay Store.
Salisbury Auto Parts is the future way of dismantling vehicles!
If your vehicle is accident damaged, or has just reached the end of it's useful life, we will give you a top price and arrange pick-up.
Here are just some of the brands of cars we dismantle. Contact us for more information.